Does your risk number match the risk you are taking in your 401k and other investments?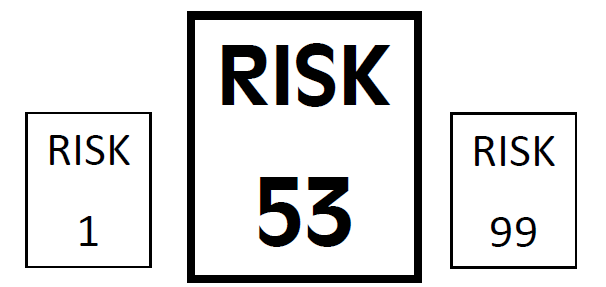 Take the 5 minute quiz by clicking below to pinpoint your exact risk tolerance.
---

---
Welcome to
Financial Management Advisors, Inc.
We are a full-service financial firm embedded in the roots of beautiful Middle Tennessee. We are committed to providing professional service backed by organizational strength to aid you in defining and pursuing your objectives.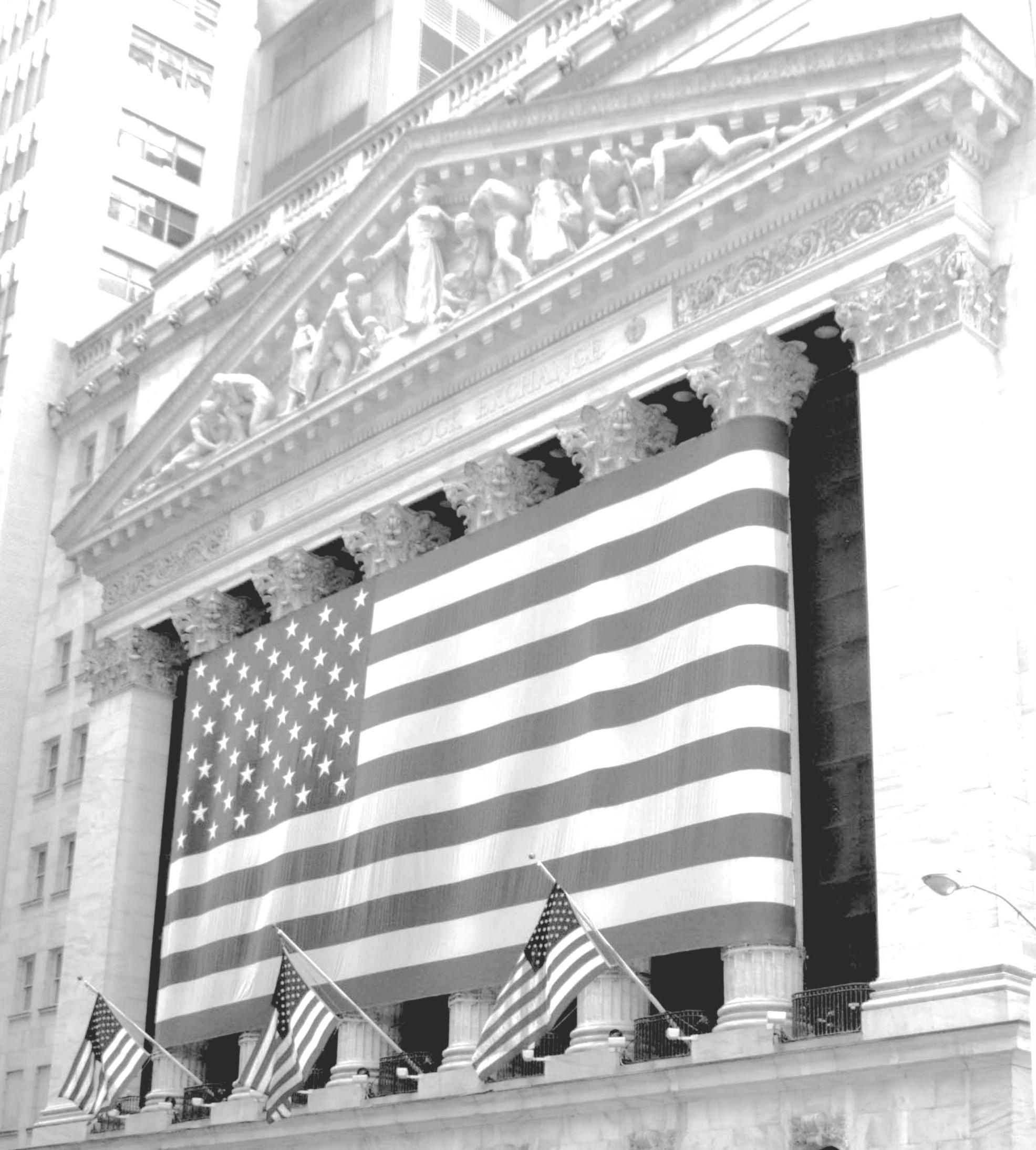 On our website, you will find valuable information for evaluating your current position and progress toward financial goals. We offer educational articles that outline financial concepts and highlight products designed to fill the gaps in your financial strategy. You will also find calculators that will help you assess your current and future needs. Please remember to visit our website often, as our content is constantly changing. For help with your financial management, or for more information on
Financial Management Advisors, Inc., please contact us today.
Explore the unique features and risks of indexed annuities and their potential role in investors' retirement income strategies.

A shift in the balance of power can strongly affect economic policies. View the presidential candidates' tax proposals and other monetary policy positions.

Cyber attacks and loss of data can be devastating, so businesses should be proactive about addressing this risk.

Learn about six blind spots that can lead to regrettable portfolio decisions (and how investors might avoid them).
How much do you need to save each year to meet your long-term financial goals?

Use this calculator to estimate how much income and savings you may need in retirement.

Estimate the future cost of an item based on today's prices and the rate of inflation you expect.